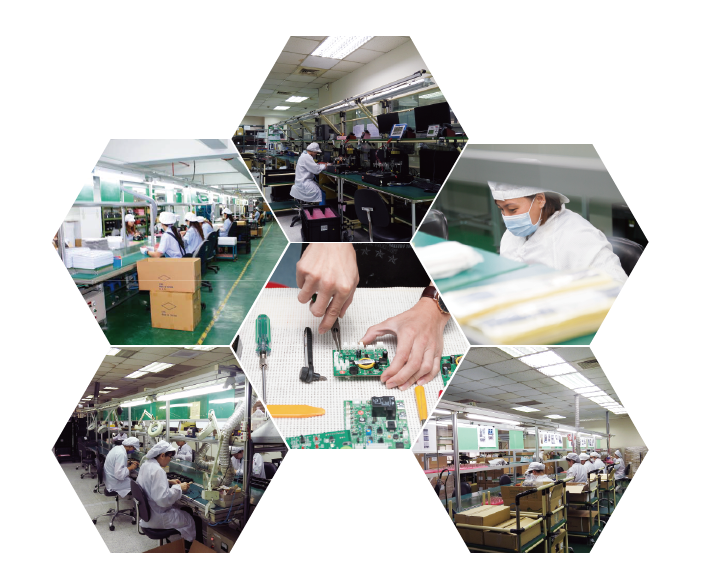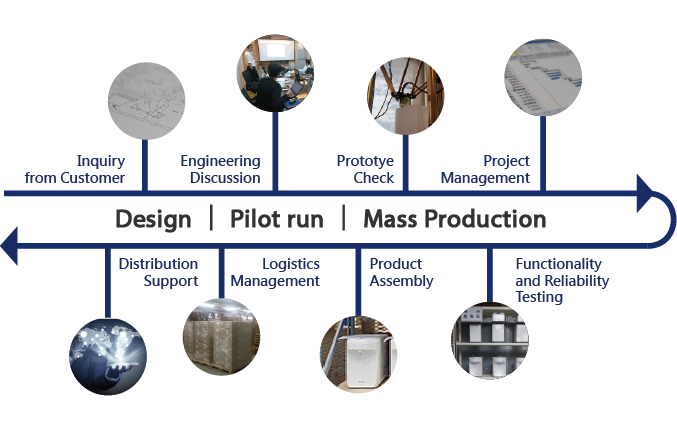 HydrogenMed is the professional ODM.We are good at finding customer need,
and provide the right hydrogen products to our clients.
Customized white label product
We can quickly offer white-label product to customer for their product launch.
We have many kinds of product, like hydrogen inhalation, hydrogen water dispenser, hydrogen nano-bubble dispenser and hydrogen alcohol purifier etc.
HydrogenMed will consistently research and develop more innovation products for our customer.