Hydrogen-oxygen separated
"

proton absorption

"

technology
Low Temp operation:Quick start-up, stable and low working temperature.
Safe operation:Anti-electrochemical oxidation reaction, no surface corrosion.
Longer Life Time:high corrosion resistance, without producing oxidized foreign substances and pollution, long service life.
High conductivity:Can be quickly transformed, with higher proton conductivity.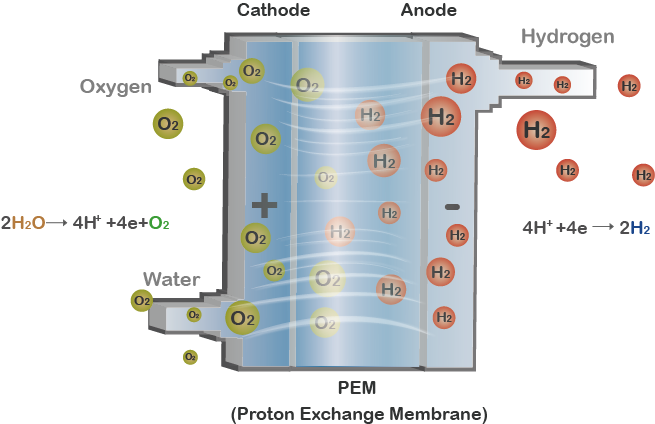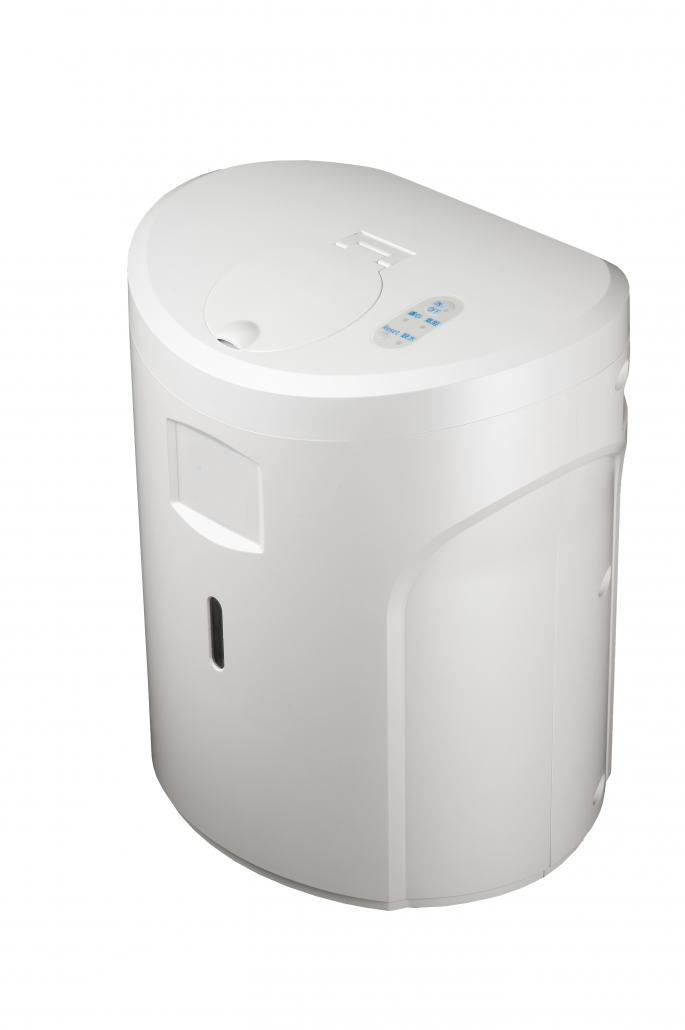 The first household hydrogen generator in the world. It can reduce and remove harmful free radicals in the body and is per-oxidation resistant. It balances and regulates our body and restores health.
We Have innovative "proton absorption" technology, which separates oxygen from hydrogen to produce highly pure hydrogen (higher than 99.9995%). It flows stably and can be used safely.
"Produce and use, freshness is up to you," breathing hydrogen with quick absorption.
Hydrogen yield of 150~500 ml/min is designed to meet the human body's breathing capacity and absorption.
Exquisite health appliance design, light weight, small size, easy to operate and maintain.
Auto-shutdown – self-shutdown is enabled for a period of two hours.
Auto-shutdown while tilted – self-shutdown is enabled when the body swings or tilts over 15 deg.
Air block warning – A warning light will automatically turn on when air emission is not smooth and self-shutdown will be activated if the problem has not been corrected for too long.
Water shortage warning – A warning light will automatically turn on if water is empty.
| | |
| --- | --- |
| Model number | HM-500 |
| Output volume (ml/min) | 500 ± 10% |
| Output pressure (BAR) | 0.05 |
| Hydrogen purity (%) | Higher than 99.9995 |
| Output power (W) | 180 |
| Power (V) | AC 100~220V 50~60Hz |
| Dimensions (L x W x H) mm | 235x320x375 |
| Water quality requirements | Ms / cm ≦ 1 |
| Weight (Kg) | 6.2 |